ESCAPADE Timeline

ESCAPADE is set to launch on Blue Origin's New Glenn rocket in Q3 of 2024!
It's Instrument Suite I&T! Instrument teams are hard at work assembling, testing, disassembling, cleaning, retesting.  Here's EESA-e instrument lead Phyllis Whittlesey hard at work.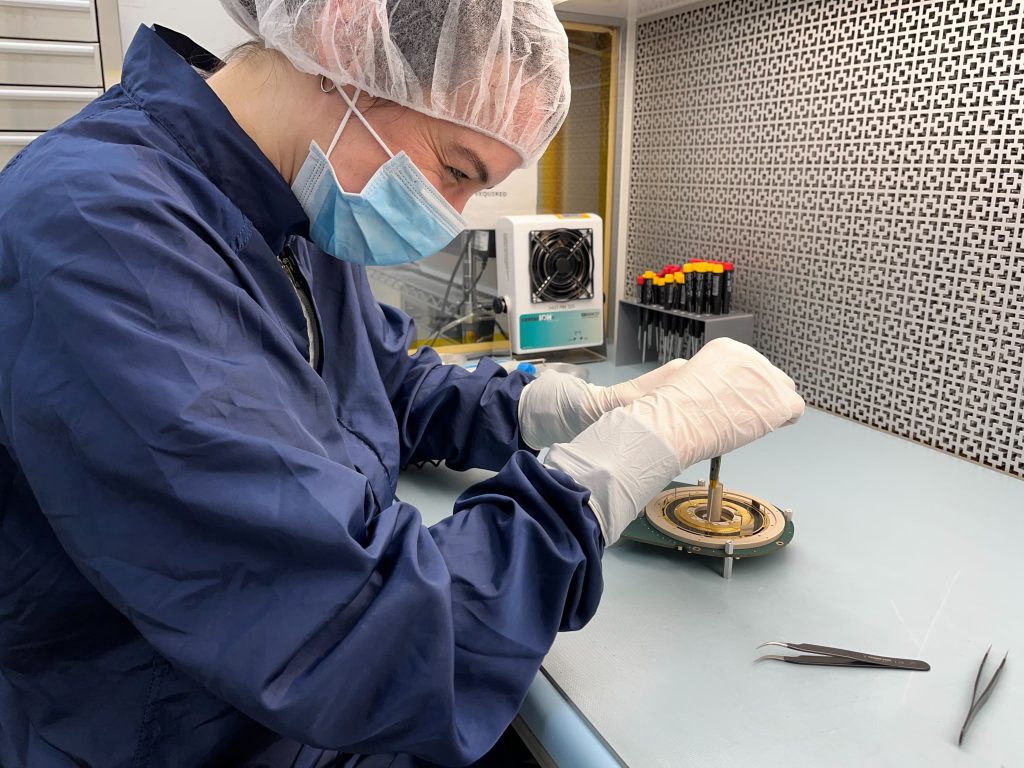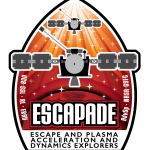 After some challenges over the summer following changing the separation and propulsion systems, the team at UCB and RL completed a successful CDR. From the Independent Review Board:
The Escapade independent Mission CDR demonstrated stunning progress since the Spacecraft CDR in June.  All the actions from SCDR were addressed.   The entire independent review board, as well as the NASA reviewers, were impressed with the professionality and thoroughness of the presentation at this MCDR. This was a fantastic review!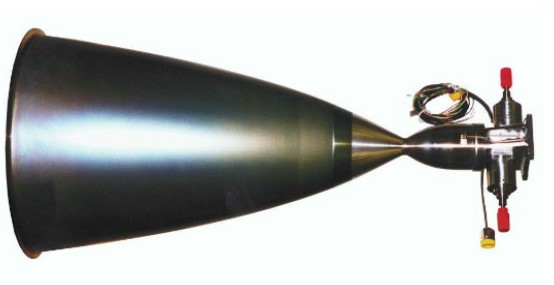 New Zealand COVID delays impacted qualification schedule of original system; inadequate time remained to resolve issues found.
Replaced with off-the-shelf solution from Arianne Space.
New design brought up to CDR maturity, peer reviewed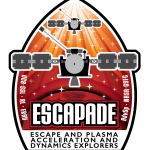 ESCAPADE passes its KDP-C on August 17, 2021, with a new target launch readiness date of May 2024.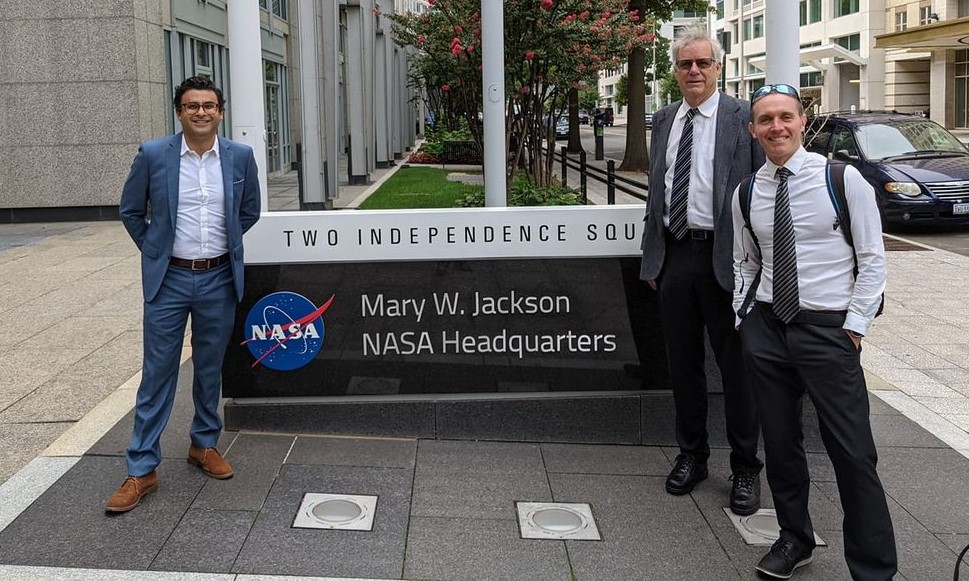 Rob Lillis Interview with Matt Kaplan on Planetary Radio.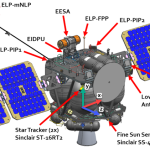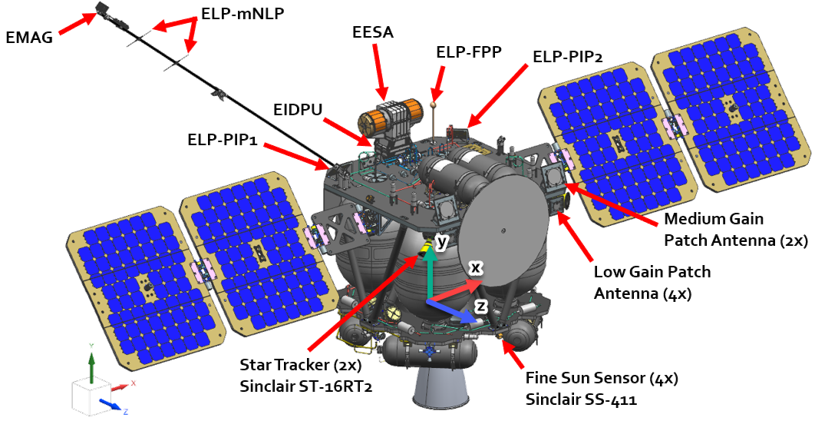 Press Release: Space company Rocket Lab plans to build new Mars spacecraft
The University of California-Berkeley has chosen California-based space company Rocket Lab to build two spacecraft for one of the least expensive interplanetary missions in history, a scientific investigation of the Martian magnetosphere. Read more.
With Psyche's launch targets unviable for ESCAPADE, we were removed from the Psyche launch manifest and provided an additional 9 months and $1.8 m to redesign the mission to be as flexible as possible in terms of launch.
Article: ESCAPADE demanifested from Psyche launch
New and very different launch targets for the Psyche mission announced in May 2020 led to a scramble to redesign the ESCAPADE mission, stretching design margins to breaking point.
Result: failed PDR :-(.